Welcome to Fullerton College
Special Admit Students
The Special Admit program at Fullerton College allows eligible students to enroll in college courses while attending high school and simultaneously earn college credit. Participating students not only get a "taste" of college but also get a head start on their college career. Students may select from hundreds of classes and most importantly, counselors, faculty, and staff who are ready to support you all year round! Best of all, tuition is free for California residents.
We encourage you to learn more about Fullerton College and the exciting possibilities available to you. Through quality higher education, you will excel in ways you never dreamed possible.
Fullerton College is excited to welcome you to the Hornet family!
Spring 2024: Processing time can take up to 10 business days to complete once it has been received by the Fullerton College Admissions & Records office.

Completed forms submitted to A&R by January 8, 2024, will be processed by your registration appointment date and time.
Forms submitted after January 8, 2024, will be completed in 10-15 business days.
Once your forms are processed, you will receive an email confirmation.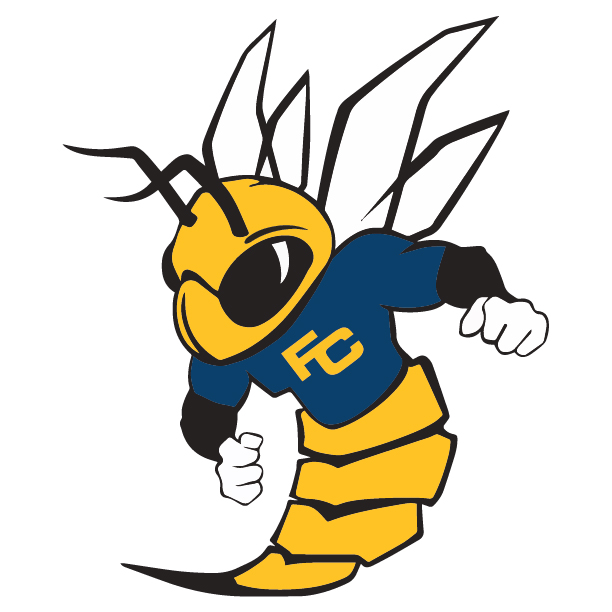 Below you can find useful information about Fullerton College, our support programs, & services that can assist you with your academic and personal goals.

FERPA & Privacy
Student records are protected under the Family Educational Rights and Privacy Act (FERPA) and the Health Insurance Portability and Accountability Act (HIPAA). No one (including parents and high school officials) may access confidential information without a student's written permission.
For more information please visit https://admissions.fullcoll.edu/ferpa/.
Parking
Parking permits are required in all campus parking lots at all times. Students may purchase semester parking permits at any time through myGateway.
For more information please visit: https://campussafety.fullcoll.edu/
California Residency
The Office of Admissions & Records determines the residency status of all new and returning students based on the information provided on the submitted application.
This classification is important because non-resident students pay an additional amount per unit each semester.
For more information about residency determination please visit: https://admissions.fullcoll.edu/residency/.
Welcome to Support Programs & Services
Your success as a student and person is important to us! Learn about various programs and departments below that Fullerton College offers to our diverse students and take advantage of the many resources available to you!
Counseling
The Fullerton College Counseling Department provides student-centered counseling services to support the achievement and growth of our diverse student population with the intent of helping students develop their highest potential, fulfill their goals and promote life-long success.
For more information please visit: https://counseling.fullcoll.edu/.
Financial Aid
The mission of the Financial Aid Department is to provide information and financial aid support to all eligible students attending Fullerton College.
Whatever the student's major or career goal, Financial Aid helps the students know more about Financial Aid and the application process at Fullerton College.
Their motto is "Financial Aid and You: Working Together for Student Success."
For more information please visit: https://financialaid.fullcoll.edu/.
Food Bank
The mission of the FC Chris Lamm & Toni DuBois-Walker Memorial Food Bank is to foster a healthy college community by providing nutritious food to students and their families who are in need. We hope to alleviate hungry and provide access to quality and nutritious food.
The FC Food Bank all Fullerton College students in need, but must be enrolled in at least 3 units. Student are require to show a student ID or State Issued ID with a recent "Class Schedule/Bill".
Located in room 1955.
For more information please visit https://fcfoodbank.fullcoll.edu/.
Health Center
The Fullerton College Student Health Services is designed to assist students in maintaining and improving their physical and mental health. The Health Center, located in Room 1204, adjacent to the Men's Gym, provides a variety of health services. Currently enrolled full and part time Fullerton College students are eligible to use these services.
For more information please visit https://health.fullcoll.edu/.