Getting Started at Fullerton College
Undocumented, AB540, DACA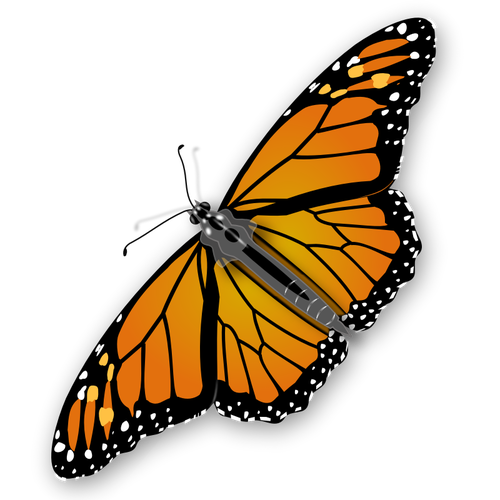 Fullerton College is an inclusive institution that offers our students exceptional opportunities to learn, grow and achieve their goals. It is our hope that your experience here is a formative and fulfilling time for you.
Fullerton College will not release any personally identifiable student information, including any data related to immigration status, without a judicial warrant, subpoena or court order, unless authorized by the student or required by law.
Students can be confident that based on federal and state law, any information they submit on their college admission applications will not put themselves or their families at risk.
Directory information, which includes name, dates of attendance, and other factors can be considered public information. Students may request that the college restrict access to their directory information by contacting the Admissions or Registrar's Office.
Step One - Apply for Admission
Visit and complete our Online Application for your first step in becoming a Fullerton College student.
Special Instructions

A Social Security Number is not needed to apply. Reporting a Social Security Number or Individual Tax Payer Identification Number on the application is optional. If you have received an SSN through DACA or you have an ITIN, you may report it. If you do not want to provide it, or do not have one, you will be asked to check a box at the bottom of the page labeled "Check this box if you do not have a Social Security Number or Taxpayer Identification Number, or decline to provide one at this time."
If you do not have a current valid immigration status, choose "Other" from the drop-down menu and click the box labeled "No documents" on the Citizenship/Military section of the application.
If applying for the Summer or Fall terms before your high school graduation, please indicate the date when you will be graduating and answer "yes" to "Did you receive your diploma, GED, or certificate in California" on the Education section of the application.
On the Education section of the application, if you will have attended 3 years or more of high school in California by the time you graduate, please answer "yes" to "Have you attended high school in California for three or more years".
Step Two- Submit AB540
AB 540 exempts students (including undocumented students) who meet eligibility requirements from out-of-state tuition fees.
SB 68 is an expansion of AB 540 to include adult schools and CA Community Colleges (non-credit and credit classes) attendance and other graduation or degree requirements.
Please visit here for more information and requirements for AB540/SB68

You can also visit the CA in-state tuition tool (https://immigrantsrising.org/qualifier/) for an interactive quiz to determine whether you have the attendance and degree requirements to apply for in-state tuition in California.
Click here to download the AB540 form.
Step Three- Apply for Financial Aid
Qualifying undocumented students in California can fill out the California Dream Act (CADA) to receive state financial aid. Find Complete the California Dream Act Application, additional information and FAQs at http://financialaid.fullcoll.edu/DreamAct.html. 
Step Four - Counseling
Education Plan/Counseling

Once you have completed your application for admission, we recommend you to schedule an appointment with a counselor to develop an educational plan and determine the appropriate course(s) selection for your program of study.

Placement

Students will need to complete the placement process prior to their enrollment in Math, English, Reading, ESL or Chemistry courses.
Please refer to the link "English, Reading, Math, and ESL Placement Guide" on the Assessment Center website for information about the placement process http://assessment.fullcoll.edu.

Orientation

Orientation is intended to make your transition to Fullerton College as easy as possible.
Available online, no appointment needed
Visit Online Orientation for more information.
Step Five - Register for Classes
Step Six - Connect with the Grads to Be Program
The Grads to Be (G2B) Program at Fullerton College supports undocumented students and students with mixed status families through services that include academic counseling, G2B staff advising appointments, immigration legal aid clinics, workshops, events, and more. G2B is staffed with knowledgeable individuals that can offer students a dedicated space to get support.
For more information, please contact the G2B Program: In-Person: Building 200, Room 212 (after safely returning to campus) | Phone: (714) 992-7105 | Email: grads2be@fullcoll.edu | Visit their Website & Sign up for their Newsletter: grads2be.fullcoll.edu/| Join their G2B Canvas Resource Page | Follow them on Instagram | Like the G2B Facebook Page
Admissions & Records
Resource & Support Staff
For Undocumented Students