Welcome to Fullerton College
"Greetings Hornets, and welcome to the Fall 2022 semester. We are pleased for you to
join us as we begin a new season of classes, campus events, and activities that are sure to bring us together in smiles, laughter, and community. At Fullerton College, we strive to provide a learning environment that is welcoming, supportive, and one that advances
student success and equity. Over the past year, Fullerton College has redesigned instruction, support services, and our physical campus to meet the diverse needs of our diverse student body.
Our fall schedule provides many new courses and the opportunity to take classes online and in person. If you're new to Fullerton College, I want to personally welcome you and encourage you to explore our high-quality academic programs, supportive services, and campus resources."
The safety of our students, faculty, and staff has and always will be a top priority at Fullerton College. To help end the COVID-19 pandemic and help us return to in-person classes and services, the North Orange County Community College District Board of Trustees issued a vaccine mandate during the fall semester. All students must upload a COVID-19 vaccination record or have a verified medical or religious exemption to take in-person classes or use campus resources on campus.
We encourage you to explore our schedule of classes, make an appointment to meet with a counselor, and explore some of our support services such as EOPS, CalWorks, Honors Program, Transfer Center, Umoja, and many others to make your college experience the best it can be and you can find out more information about these services and programs below.
Good Luck in your studies, have a great year, and go Hornets!"
-Dr. Gilbert J. Contreras, Interim Fullerton College President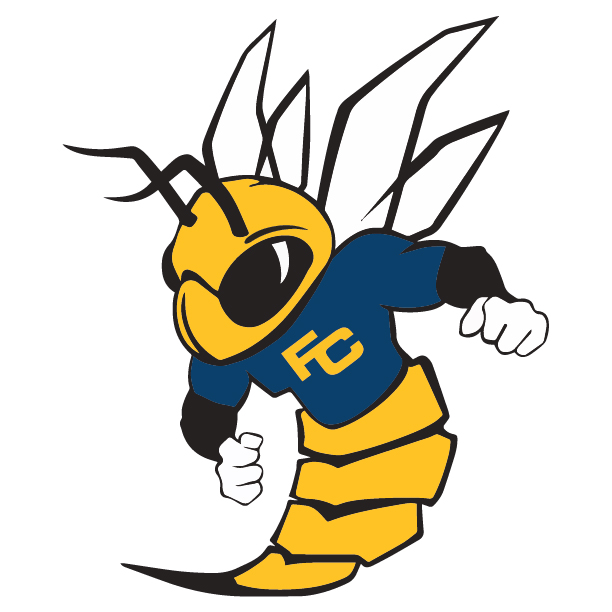 Below you can find useful information about Fullerton College, our support programs, & services that can assist you with your academic and personal goals.

Parking
Parking permits are required in all campus parking lots at all times. Students may purchase semester parking permits at any time through myGateway.
For more information please visit: https://campussafety.fullcoll.edu/
Gainful Employment
Federal gainful employment regulations require us to notify you of certain completion rates and outcomes for certificate and vocational programs offered at Fullerton College in an annual basis. Please visit the following website for more information: https://www.fullcoll.edu/gainful-employment/.
Welcome to Support Programs & Services
Your success as a student and person is important to us! Learn about various programs and departments below that Fullerton College offers to our diverse students and take advantage of the many resources available to you!